Welcome from the Head Teacher
Welcome to Breakwater Academy. We pride ourselves on being a happy, inclusive school, where children are firmly at the heart of everything we do.
At Breakwater Academy, we encourage our children to work hard and be polite and kind, in order to become successful. The curriculum provides the children with the knowledge and skills they need in order to find success, not just whilst they are in the academy, but as they progress to the next stage of their education.
We aim to foster a lifelong love of learning and believe that our children deserve the very best; we work in partnership with parents, carers and members of our local communities to achieve that goal.
Our website will give you a flavour of Breakwater Academy, which we hope will encourage you to come and see the academy in action for yourself. We look forward to welcoming you very soon.
Ms. Sally Franceschi
Head Teacher
Celebrating success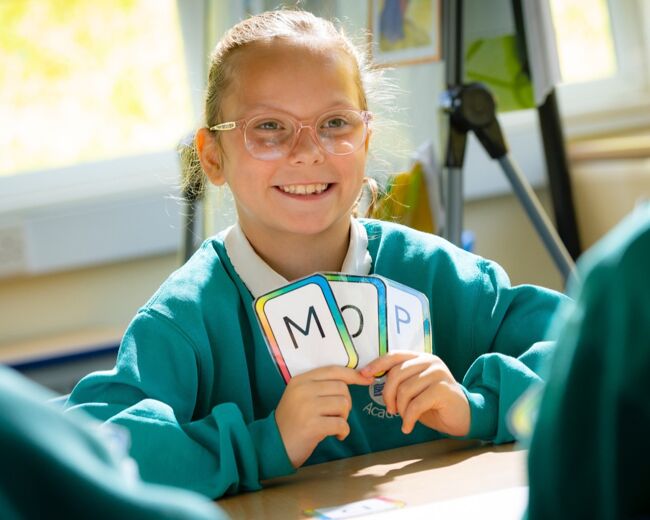 75%
Phonics
75% National (2023)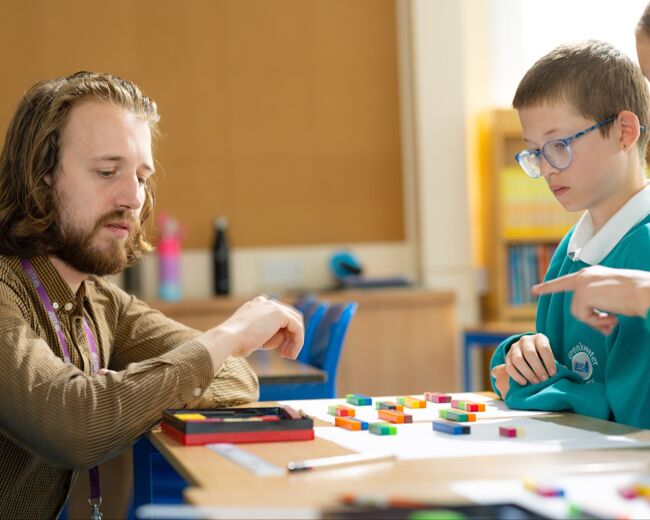 19.3
out of 25
20.4 National (2023)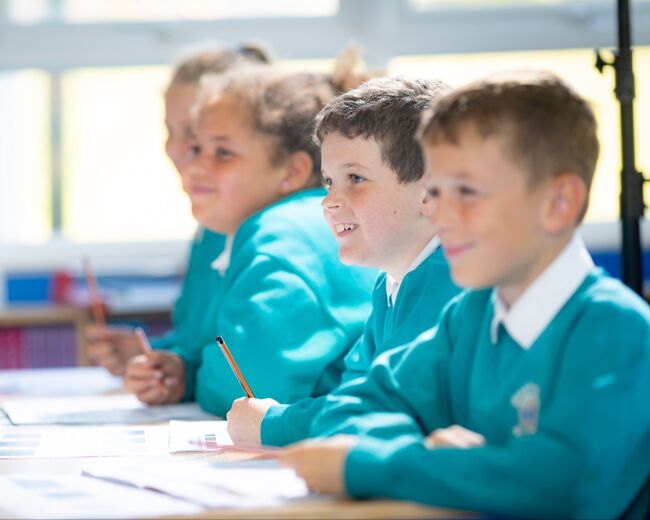 85%
Maths
73% National (2023)
75%
Reading
73% National (2023)
75%
Writing
71% National (2023)
70%
Combined
59% National (2023)