Our Community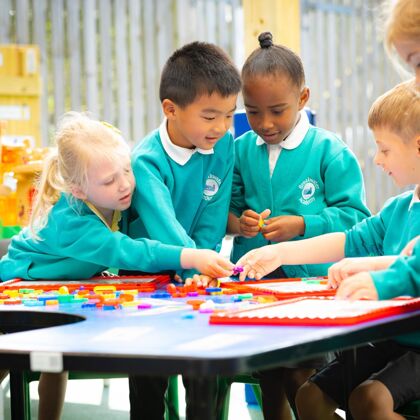 Ellie, Karson, Jahziah, Samuel, Tola
Reception
We were making words using the whiteboards and magnets. We use them to help us learn and practice our sounds.
When I practice, I get better at my learning. I like helping all my friends.
We like learning together to help our friends be successful at school, because school helps us to learn, so we can be very clever.
If you learn all the sounds, then you can read lots of books. Learning Phonics helps us to be a really good reader.